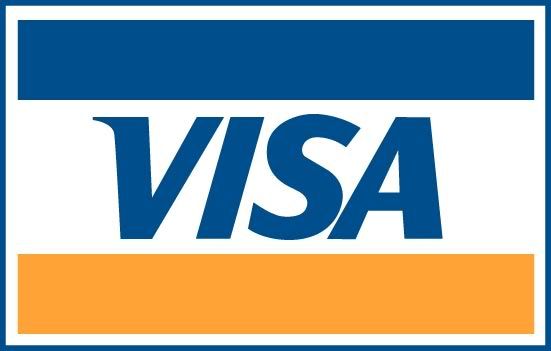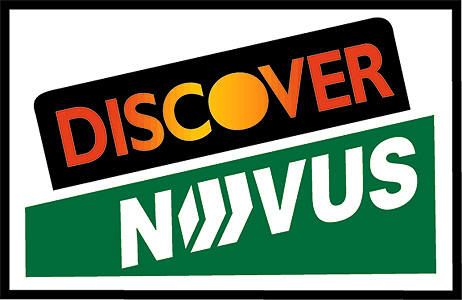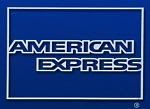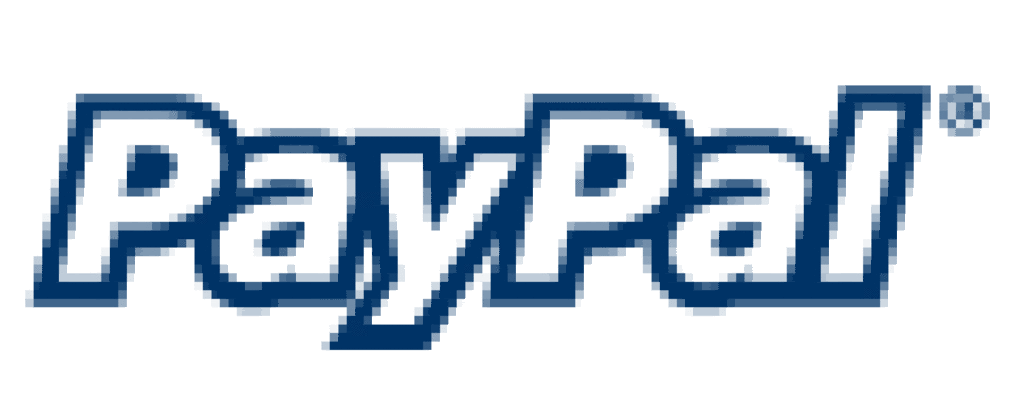 RE OPENING SOON!
WELCOME!
Here at APieceOfTheReef.com we are a small business that specializes in quality coral.

In the online store you will find an array of coral, fish, inverts, and supply. If you are looking for something special we will do everything we can to find it just for you! Special orders are always welcomed! The WYSIWYG page is updated often with hand picked corals ranging from frags to colonies.
Our small selection of fish ensures health and aquarium environment interaction.
We also carry all your aquarium needs and are dedicated to selling our customers products at amazing prices.

As the owner, I am committed to customer satisfaction and low prices.
I encourage questions, requests, and feedback.